I've made a lot of towel cupcakes as gifts and done several tutorials on them, including a popular video for my Style With a Smile web series. I've used several types of cupcake wrappers — silicone baking cups, store-bought cupcake wrappers, and DIY wrappers using my Sizzix die cutting machine. This time, I'm making personalized cupcake wrappers with photographs. This is a great way to customize the cupcakes for someone's birthday or other special occasion. And it's pretty easy!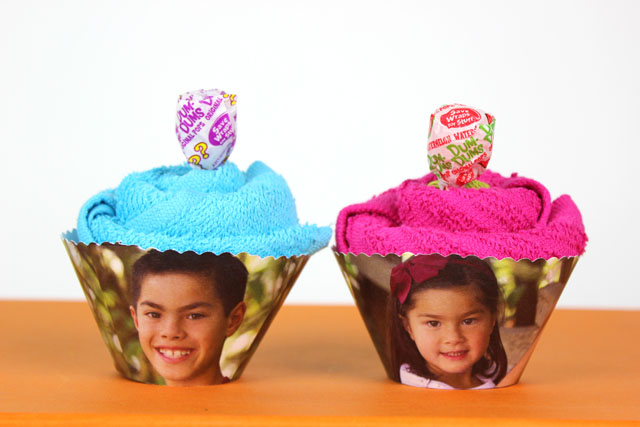 Let's start with the cupcake wrappers. I've created a template for a perfectly shaped cupcake wrapper that you can download. Just click here for the PDF: cupcake_template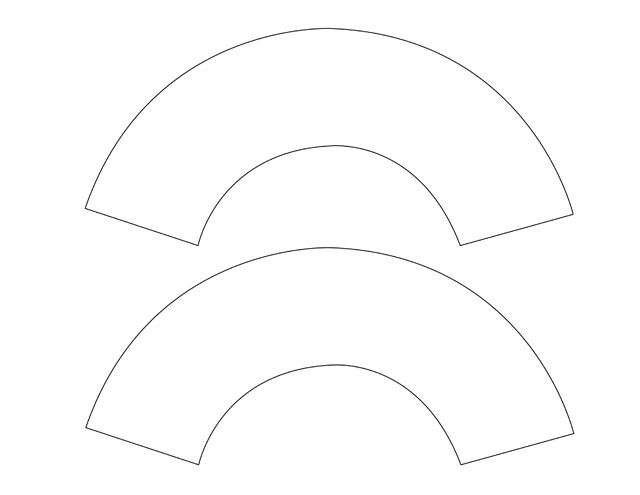 Then place photos in the template. I actually used Photoshop to place the photographs in the template. You can also do it by hand, gluing photos to the template and then photocopying it on 8 1/2 x 11 paper. Be sure to trace the template over the photos so you know where to cut.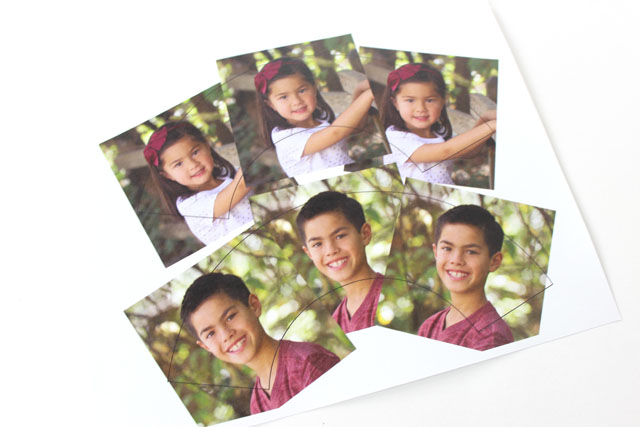 Trim along the lines of the template. For the top of the wrapper, I used scallop-edged scissors.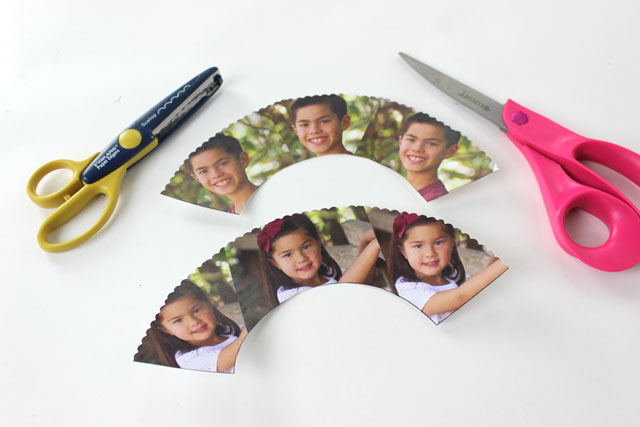 Glue the ends of the wrappers together and you have personalized cupcake wrappers! Now let's move on to the towel cupcake portion.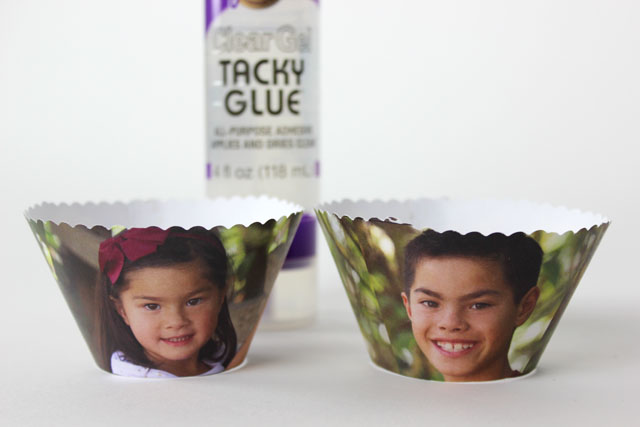 Place the towel at an angle in front of you like a diamond. Starting at the bottom, roll the towel up so you have a strip that is about two inches wide. Helpful tip: the thinner the towel, the easier it is to work with, so avoid the super-plush variety. I got this towel at IKEA.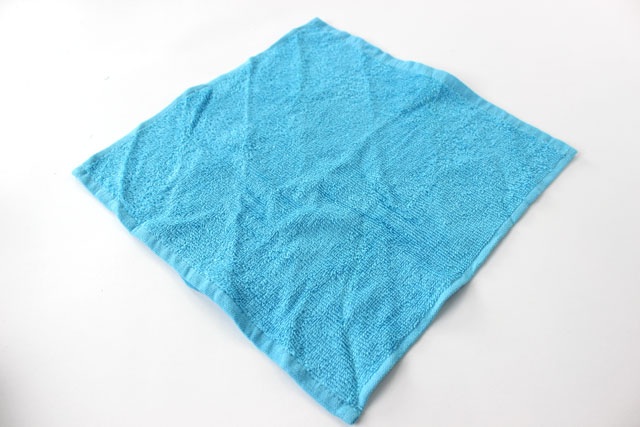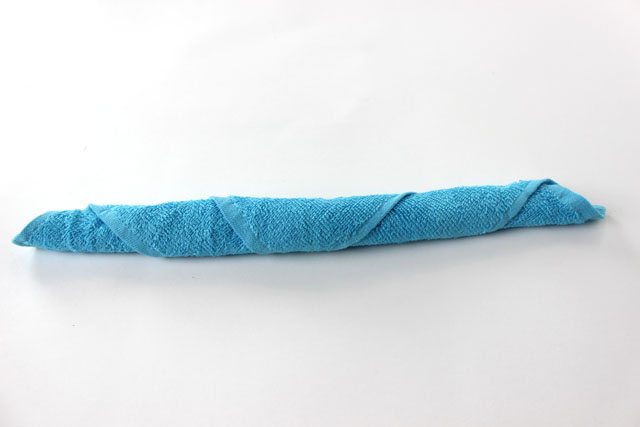 Once you have the towel rolled into a long strip, place a lollipop (like a Dum Dum pop) at one end, and roll the towel into the shape of a cinnamon bun (or Princess Leia's hair from the first "Star Wars" movie), wrapping the towel around the stick of the lollipop as you go.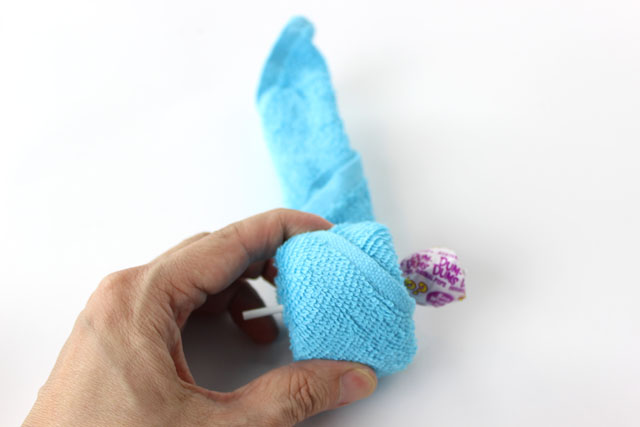 Wrap a rubber band tightly around the bottom of the rolled up towel to hold its shape, and push up on the center so that is a little higher than the sides. This domed shape now resembles that of a cupcake, with the folds of the towel looking like frosting.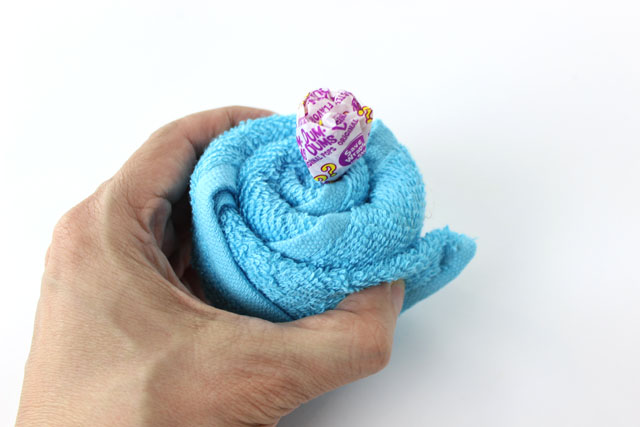 Position the towel in a cupcake wrapper, hiding the rubber band within the wrapper. So cute! Can't wait to make these for the next birthday party I go to.