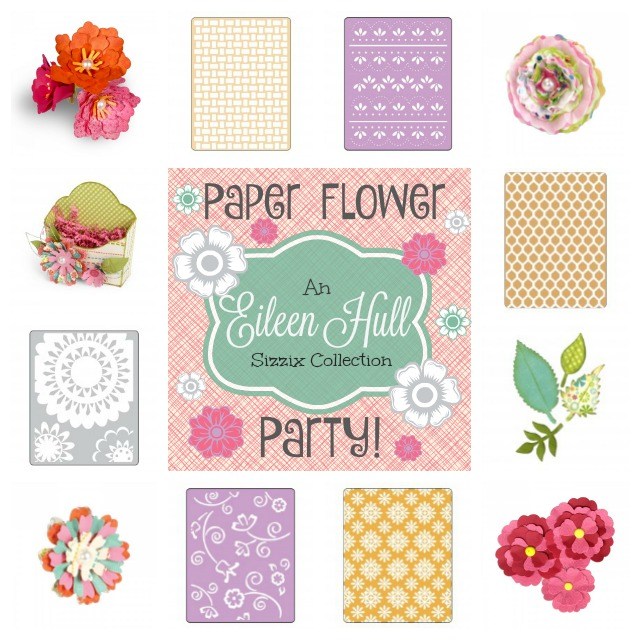 I've been in a floral clothing kick this spring, so when I received my Sizzix dies this month for Eileen Hull's Inspiration Team challenge, I decided I'd "make it work" with my floral fashion craze. This black and white blazer was inspired by a suit I spotted from one of my favorite designers, Thom Browne. And the Sizzix Bigz – Flower Romance and Sizzix Bigz – Leaves/Spring dies were perfect to make over a basic Uniqlo blazer I had in the closet.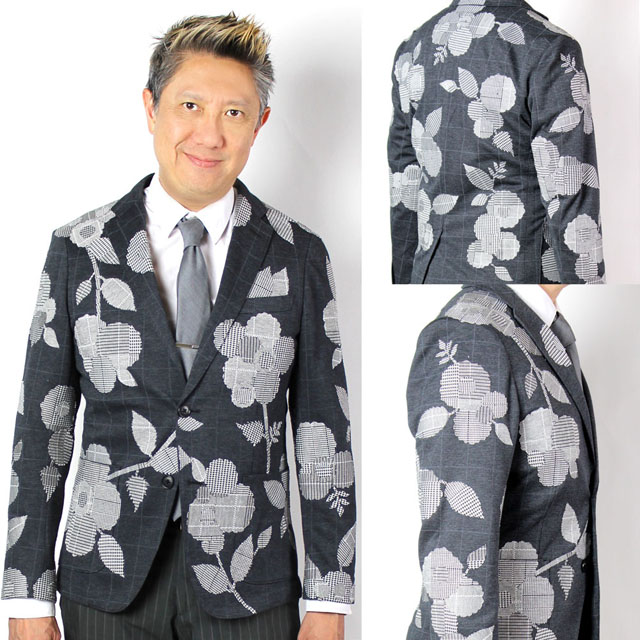 Here are the two dies I used.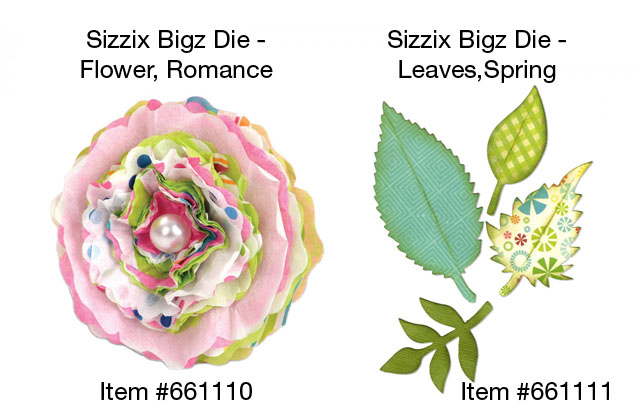 I had several yards of black and white menswear fabrics in my studio – houndstooth, glen plaid, etc. — so I didn't even need to buy any fabric. I'm not sure why I had all that fabric. But my fellow fabric hoarders out there can feel me, right? First, I ironed on some paper-backed double-sided adhesive to the wrong side of the fabric.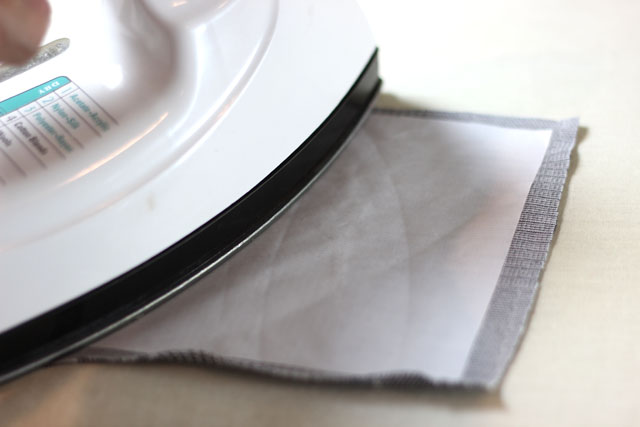 Having the paper backing really helped the fabric go through my Sizzix Big Shot, and I made a bunch of flowers and leaves. And with the scraps I cut some curved stems that I decided I would add.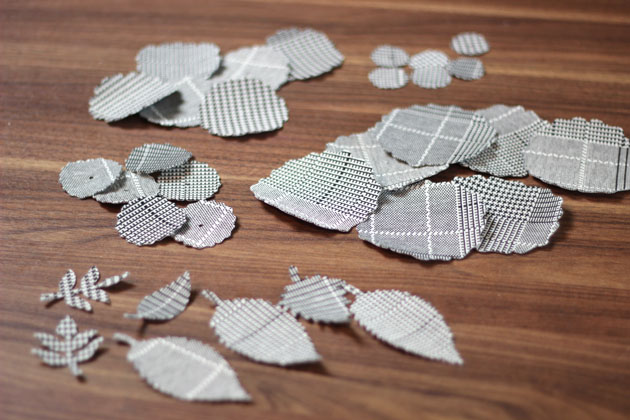 Then I peeled off the paper backing and made a design on the blazer a section at a time. I played around a lot with the placement of the flowers until I was happy.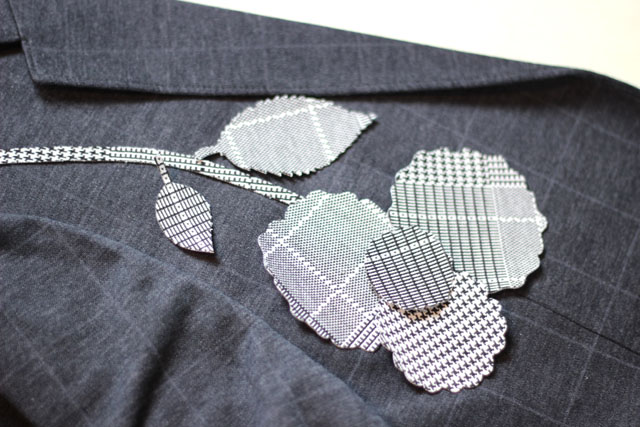 I pressed down on the iron according to the package instructions of the adhesive interfacing. And I went all around the blazer, starting at the front, then the sleeves, and then the back. Part of the look of the blazer was a lot of overlapping of patterns. From far away the flowers and leaves look grey. But close up, you see all the variations.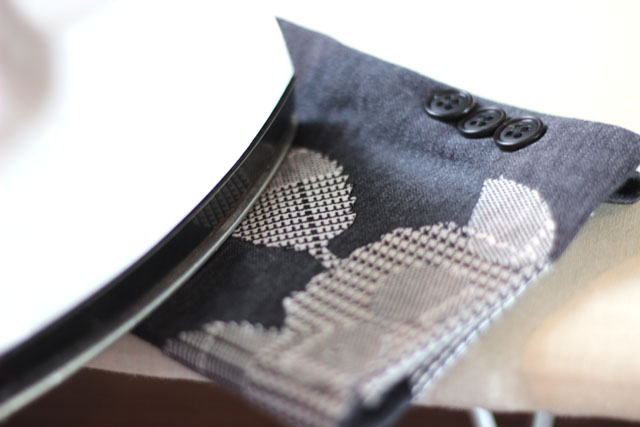 I love how the patterns and the colors of this blazer are so traditional and "serious," but put together in such an unexpected way with the flowers, there's so much whimsy to it.