I love fun crafting books, so I was thrilled to recently get my hands on the brand new "The Crafter's Book of Clever Ideas" by my friends Andrea and Cliff Currie. You may know Andrea Currie as a winner on the TLC show "Craft Wars." Well, this book not only has clever ideas, just like the title says, but it offers a fun twist in that Andrea gives her take on a project, and then Cliff gives his take, so it's a crafting battle of the sexes.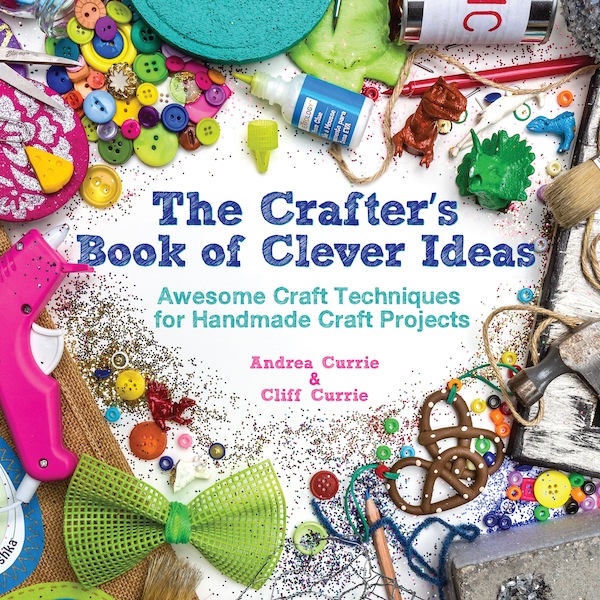 While there are lots of super fun projects in the book, one in particular made me giggle, and I just had to try it out for myself. It's the bacon and eggs keychain, made with Mod Podge Melts, which I am now addicted to. You just put some white Mod Podge Mini Melt sticks in a hot glue gun and form the bacon and egg shapes.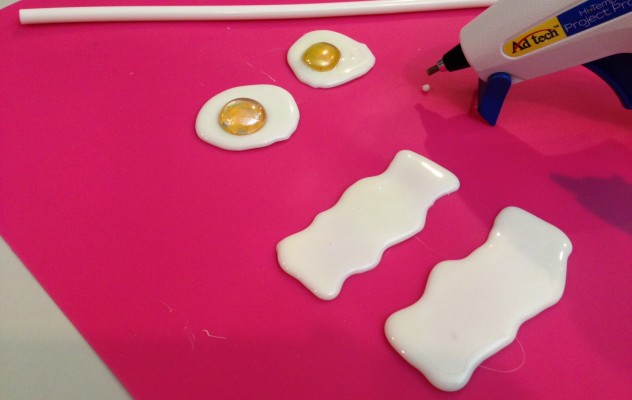 I am totally digging the finished project. It was so easy, and makes me want to have breakfast.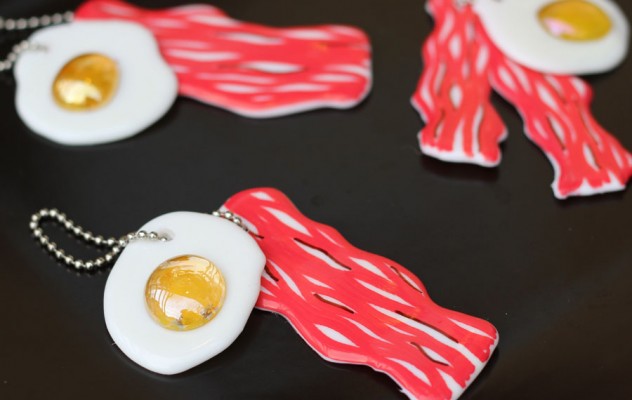 Now, who wants to win their own copy of "The Crafter's Book of Clever Ideas"? Before April 10 you simply need to comment on each blog tour blog post, which we will link to as they become available. You can start by leaving a comment on this blog post! On April 10 each blogger will randomly choose a commenter from his or her's blog post and contact the winners for address details. Open to US and Canadian residents only.
UPDATE: Here are the two winners of the book. I used the iPhone app RNG (Random Number Generator) to pick the winners. It picked commenters #3 and #6.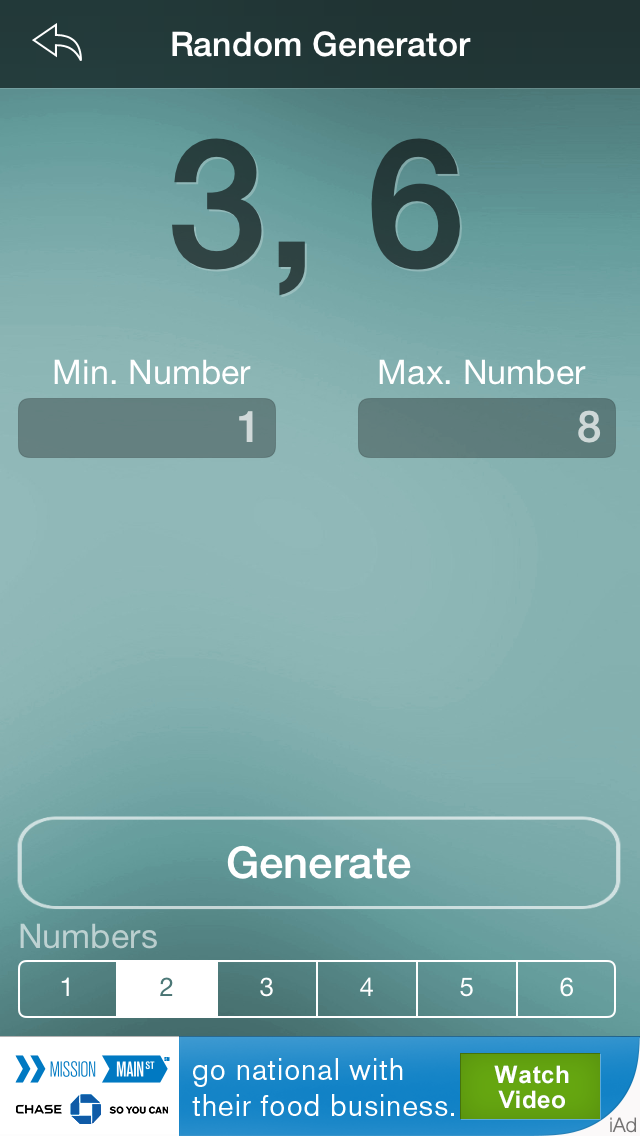 The Blog Tour Team
Lisa Fulmer: AKA-My crafty Sistah and Craft Wars sidekick
Blog tour link: http://lisalizalou.blogspot.com/2014/03/saturday-with-lisa-march-15-2014.html
Twinkie Chan: The crochet goddess and quite possibly the love child of a Sunshine Bear and Rainbow Brite
Blog Tour Link: http://blog.twinkiechan.com/2014/03/26/crafters-book-of-clever-ideas/
Jonathan Fong: An international crafty sensation.
Margot Potter: Always amazes the masses with her creative skills.
Blog Tour Link: http://diydoyenne.com/crafters-book-clever-ideas-blog-tour/
Comment away, and good luck!