It's so hard to shop for moms because moms have everything already. They always say they don't want anything, but you know you'll be in the doghouse if you don't make some attempt. Of course, I like DIY gifts because they're more personal, and just as importantly, mom can't put a mental price tag on it to compare with what your siblings gave.
This Mother's Day, may I suggest giving mom some attitude…Craft Attitude! Here's a DIY journal/notebook that is super easy to make, thanks to a few pieces of duck tape and Craft Attitude printable film. My new favorite material to apply Craft Attitude to is now duck tape. That's because I don't need to use a glue stick or spray adhesive, or any adhesive at all – I just apply the Craft Attitude on the sticky side of the tape. It goes right on like buttah. I start with white duck tape and then create a larger sheet of it by taping strips to each other. I created a design for the cover that says "Mom is Wow upside down." I think that's a compliment.
After the DIY photos, enter to win a fabulous Craft Attitude prize package. The lucky winner will receive all eight Craft Attitude products: Shoe Attitude, Scrapbooking Attitude, Wood Attitude, Jewelry Attitude, Decor Attitude, Magnet Attitude, Flower Attitude and Quilt Attitude. (That's a lot of Attitude.)
Also, I've got a bunch of my crafting friends contributing Mother's Day projects using Craft Attitude in the weeks ahead, so look out for them. April 22: Gloria Uhler. April 25: Jaderbomb. April 29: Megan Elizabeth. May 2: Cyn Gagen. May 6: The Graphics Fairy. May 9: Allison Kreft Abad. So be sure to check out their projects (and their giveaways).
To find out more about Craft Attitude, click here. And they're even offering FREE SHIPPING for this promotion!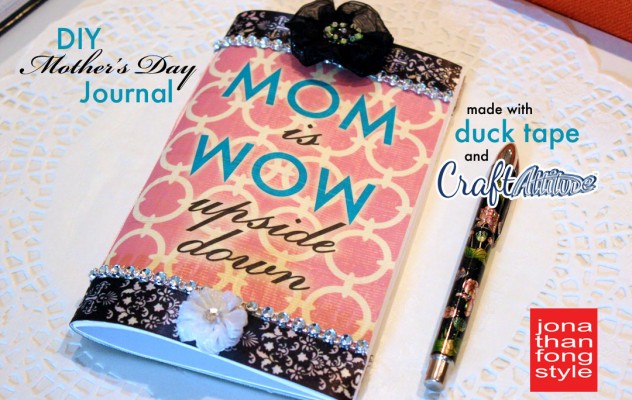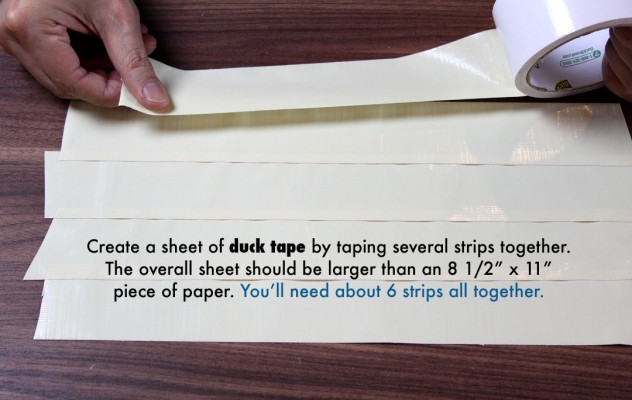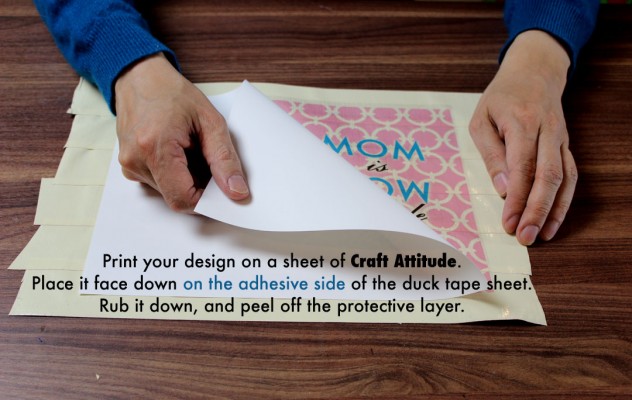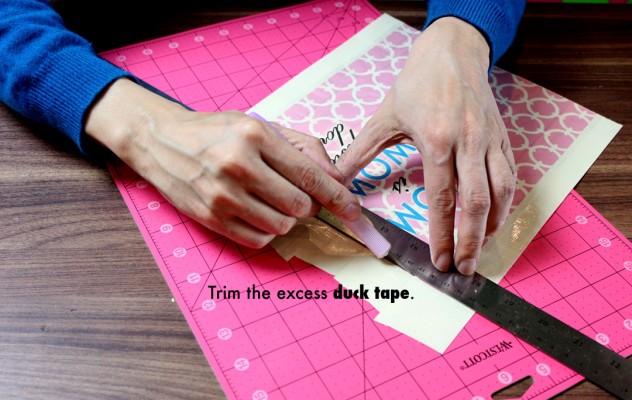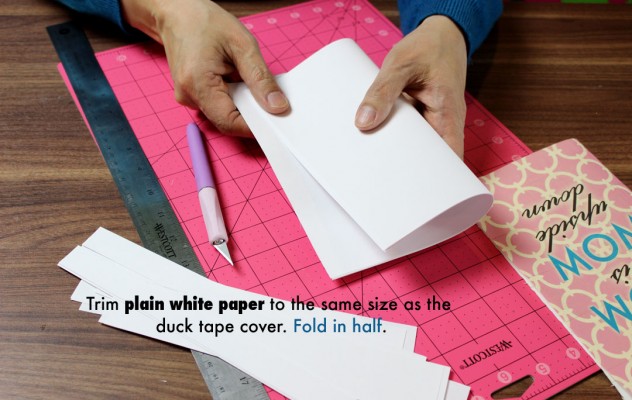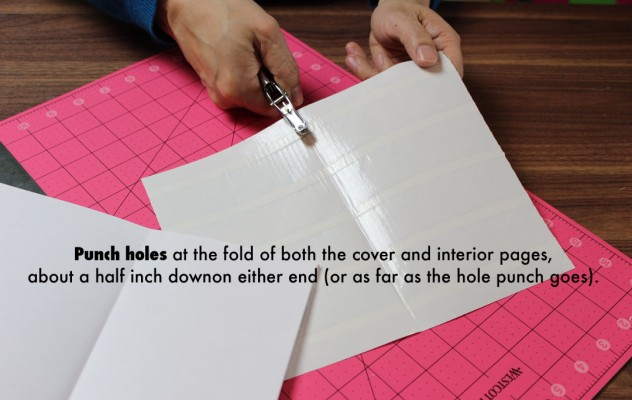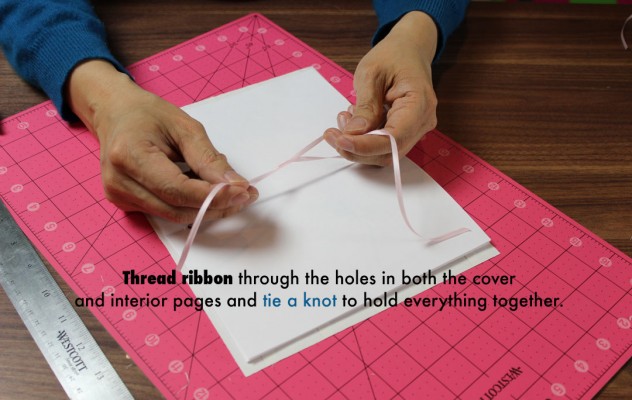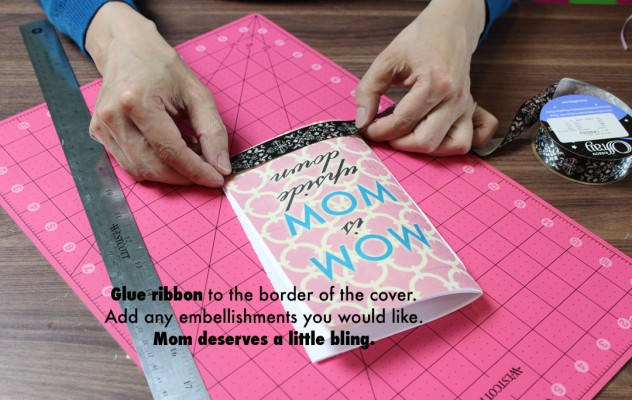 a Rafflecopter giveaway